Fáilte go…my haberdashery. Brighten up your desktop with a little Maeve😁. Few things. Always open to collaborations so get in touch if you'd like to investigate one. I have people for that. We all know someone in the world not as fortunate as ourselves. My legion is saddened by this. Especially the toll of late on women and children. Just to let you know that 10 per cent of the cost price of anything here goes to two charities.
Tipperary has a special place in my heart for reasons not appropriate to share here. In addition the Cuan Saor women's refuge in Clonmel provides much needed and valued support for my brethren in abusive relationships and children from troubled backrounds. Their donations have been hit in recent times and given the work they do, I feel people like this need to be supported now more than ever. Similarly Cope in Galway whose mission it is to help people affected by homelessness, women and children experiencing domestic abuse, and older people in the community. In my reawakening and with an eye to funding my court, I also felt it was important to try and do some social good. In purchasing anything here we are delighted to lend support to the great workers in these agencies. To those involved in both organisations keep up the good work. And to you dear visitor, thank you for any support.
PS my worker bees generally dispatch purchases within a week, if there is any delay for one reason or another you will be advised at the order stage but please allow up to 14 days for delivery in busy periods. Go raibh mile maith agat x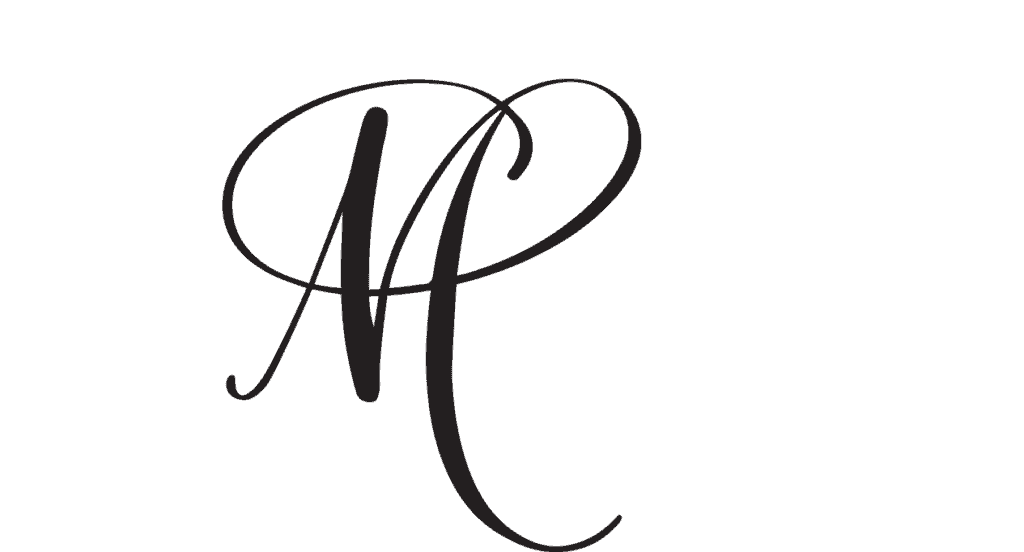 Happy shopping!